Ecological Construction Framing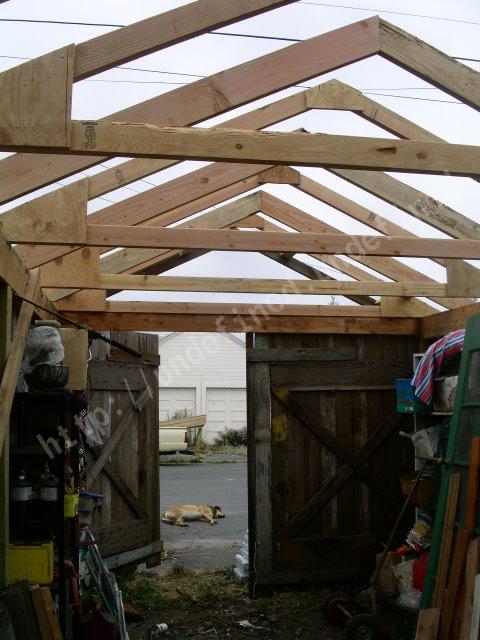 Advanced House Framing Techniques
Advanced house framing, sometimes called Optimum Value Engineering (OVE), refers to a variety of techniques designed to reduce the amount of lumber used and waste generated in the construction of a wood-framed house. These techniques also improve a home's energy efficiency.
Advanced framing techniques create a structurally sound home with lower material and labor costs than a conventionally framed house. Additional construction cost savings result from reduced waste disposal, which also helps the environment.
Advanced framing actually replaces lumber with insulation material and maximizes the wall that's insulated, which improves the whole-wall thermal resistance or R-value.
Depending on the builder, advanced framing techniques can be constructed individually or as a complete package. Fully implementing advanced framing techniques can result in:
Materials cost savings of about $500 or $1000 (for a 1,200- and 2,400-square-foot house, respectively)

Labor cost savings of between 3 and 5 percent

Annual heating and cooling cost savings of up to 5 percent.
It might be difficult to find a builder in your area who's experienced with this type of construction. Some training may be required, and a builder's initial use of these techniques may slow down construction.
When designing an energy-efficient home, you should consider using the whole-house systems approach if you aren't already.
Source: Dept. of Energy